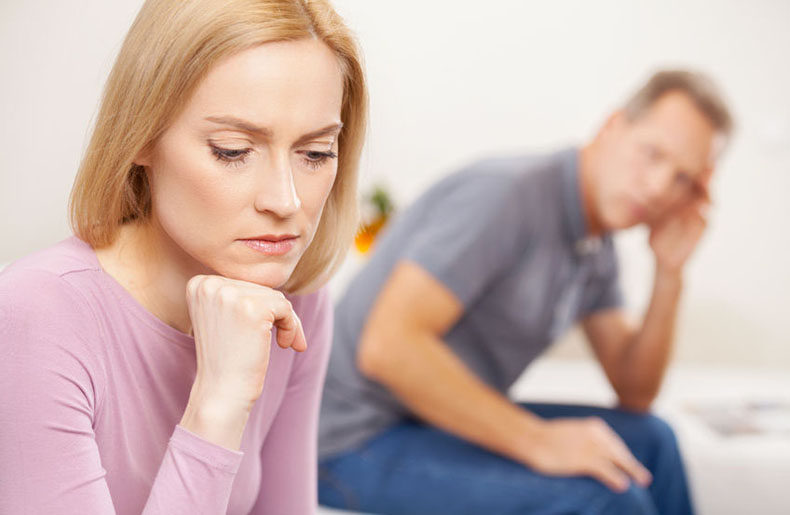 Going through a divorce can be very stressful. It isn't just the end of a marriage – it's the end of many things that had become part of your life. Divorce may lead to custody issues, asset division, post-nuptial agreements, and many more. You need the help of an expert to avoid unsettled issues and future regrets. Here are the reasons why you should not file for a divorce without a lawyer.

You Will Be Emotionally Drained
The fact that you have decided to end your marriage is already stressful enough. There might be so much anger, resentment, sadness, jealousy, and regrets that could cloud your judgment during this time. A lawyer, on the other hand, isn't emotionally attached, so, he/she will help you make rational decisions concerning the amount of time you can spend with your children or the value of assets you get out of the divorce settlement. Whereas you just want to get done with the divorce, your lawyer wants the best possible outcome, with your future in mind.

Lack of Knowledge
The Divorce process is long, tiresome, and requires a lot of paperwork to be done. No matter how much research you do, it won't give you enough knowledge to handle everything on your own. Lawyers have the knowledge and the experience in dealing with divorce proceedings. They know what works and what doesn't. In cases where the assets are of high value, you not only need a lawyer but a financial expert too.

Time-consuming and Costly in the Long Run
Most people would want to file for a divorce without legal representation to save money. But if you make mistake in filling the paperwork, you'll have to re-do it later on, and with a lawyer. What if after the divorce settlement, you realize that you should have gotten more out of the divorce? You will end up in court again, and probably spend much more on a lawyer. This is timeconsuming and will even be more costly.

Lack of Common Ground
By the time most marriages come to an end, there is often lack of communication and a lot of negative feelings towards one another. You may not be in the right frame of mind to face your partner. Therefore, you need a lawyer to help reduce tension  and also help you make rational choices.
If you feel that your marriage has come to an end, you should first seek legal advice from a local expert. Having an attorney during your divorce will ensure everything is done according to the law, fast and effectively. Attorney Jeffrey D. Brownstein is a result-driven lawyer in Meriden, Connecticut. With over 20 years successful work experience, he is sure to get you the best possible outcome in your divorce process. Contact us now and get affordable and results-oriented services that will help you get peace of mind and move on with your life.